Welcome to our school website!
Kilteely National School is a small, rural three teacher primary school in Co. Limerick. We foster creative and independent learning in an inclusive environment where all abilities and needs are supported.
The current building has been at the heart of the community for over 130 years. The last few years have seen the school flourish and develop. We look forward to expanding and developing our resources and teaching facilities over the coming years.
We opened an ASD Special Class in September 2019 which ensures that children with ASD have the opportunity to attend their local school and forge friendships and lifelong connections with others.
Kilteely National School is a school that benefits from the strong support of the local community. The Tidy Towns, Kilteely/Dromkeen G.A.A. Club, Handball Club, KDC Community Council and Hall Committee provide support and encouragement with our activities and we are delighted to foster these links and develop a sense of pride in their local community.
Latest Photographs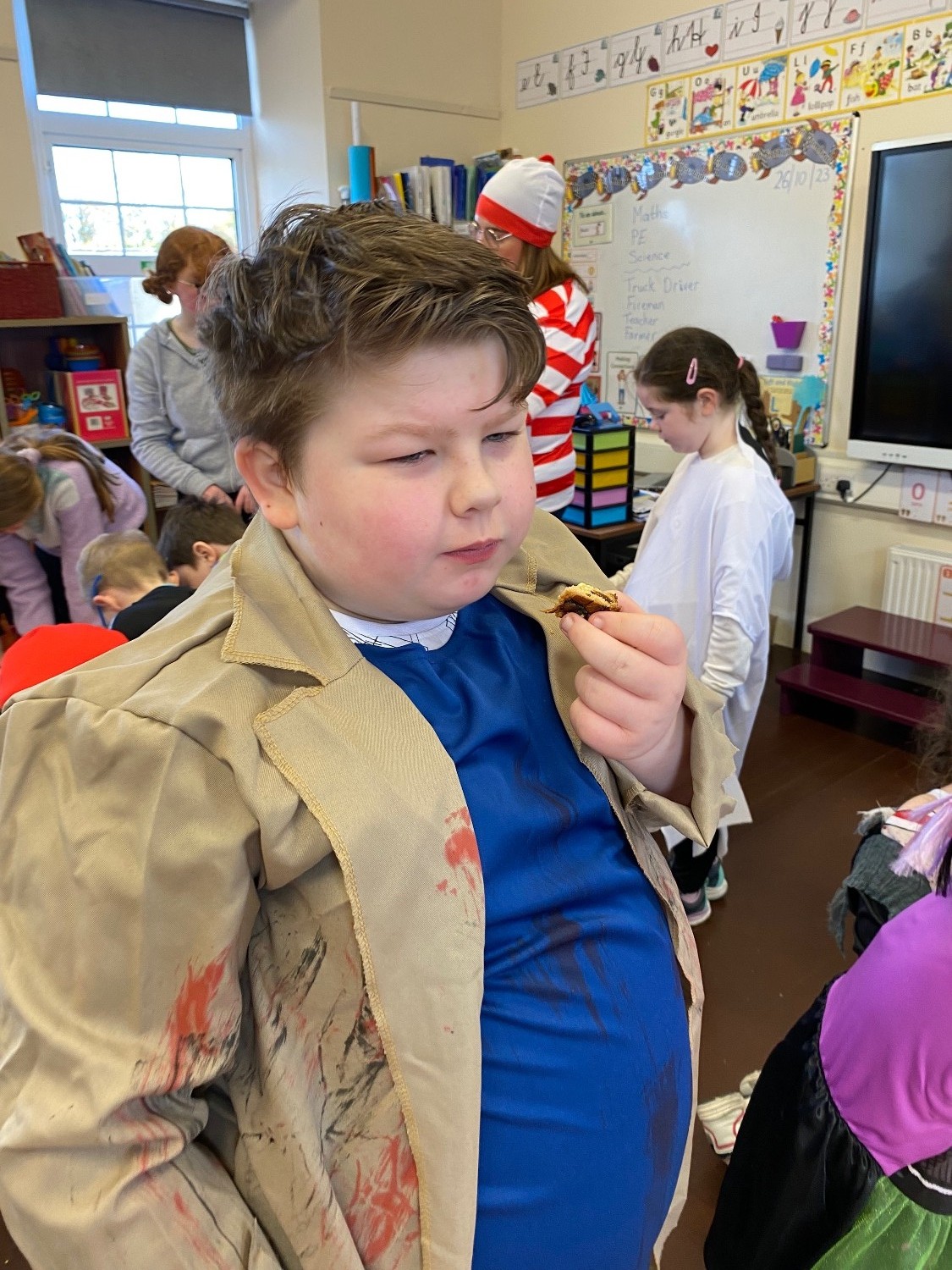 Kilteely National School, Kilteely, Co. Limerick | Phone: 061384568